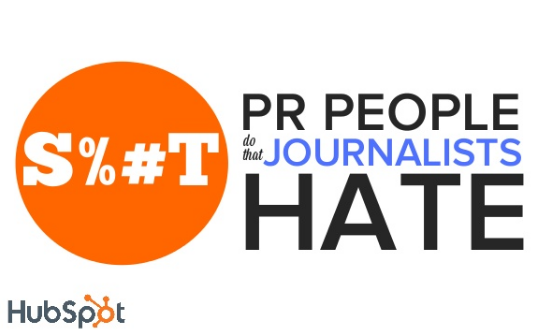 Recently, HubSpot's Katie Burke asked a slew of journalists, producers, editors, and bloggers for their ultimate PR pet peeves: the things we as marketers do on a daily or weekly basis that make them want to scream, cry, block our emails, or ignore PR pitches altogether.
At the heart of what we all do is the same goal — to add value to our readers and customers with content that will be helpful and useful to them.
Journalists and bloggers seem to be in agreement that great public relations professionals make their jobs easier and they are deeply appreciative of marketers who "get it." But there are often tactics, tricks and phrases that PR people use that push journalists over the edge.
Here's what they had to say.